Your Support Means a Lot to Us!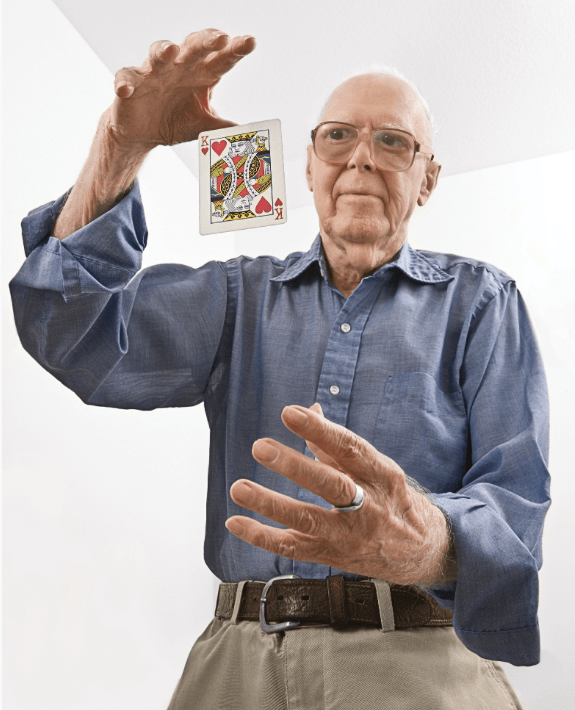 The team at Gathering 4 Gardner (G4G) would like to express our sincere appreciation for your donation.
Your donation will be put to good use helping to share Martin Gardner's many interests, which include recreational mathematics, puzzles, magic and skepticism, with people around the world.
G4G Efforts Supported by Your Contribution:
G4G Celebration of Mind events, which encourage adults and children of all ages to use puzzles, games, math, and magic to delight, instruct, and come together in the spirit of curiosity. CoM events will be held this October in locations around the globe!
The biennial Gathering 4 Gardner Conference, which includes lectures, performance art, puzzle and book displays, close-up and stage magic acts, as well as guided sculpture building and, as is tradition, a gift exchange of puzzles, magic tricks, artwork, mathematical papers, books and more.
Our warmest regards,
The G4G Team